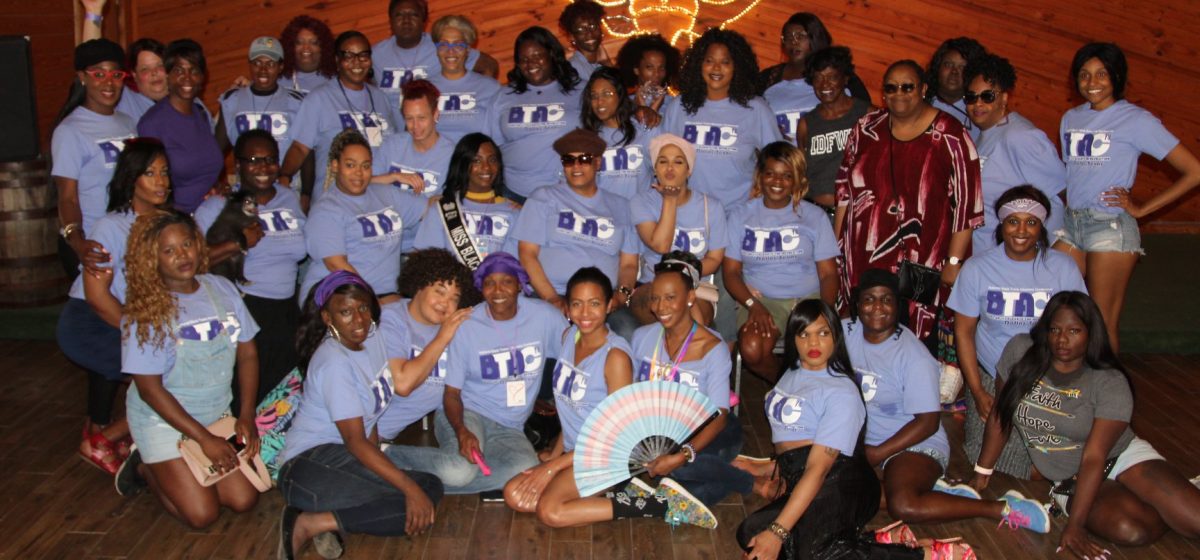 On behalf of the Black Transwomen Inc Board, Executive Director and EmpowerHER Committee Chair Jade Lenore, we would like to Welcome The Transfeminine Community to the #BTAC2020 National & Regional Conference this year and invite you to get connected with us today!
Sign-up to be included in all the EmpowerHER workshops, hang-outs updates and notifications happening throughout the year for Trans girls, women and elders.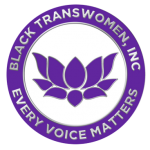 National EmpowerHER Summit May 5- 10, 2020 Dallas, Texas
Our Conference Theme This Year is "BTAC Vision In Focus: Fulfilling The Law of Love" Make plans to join us for the National EmpowerHER Summit. 5-Days of Empowerment just for you. 
BTWI is raising funds to grant (10) scholarships to participate in the National EmpowerHER Wellness & Leadership program.
Interested in presenting a workshop?  We're looking for (10) workshops presented by and for transwomen 
Empowerment Track
5-Identity Development Topics
5-Holistic Wellness Topics