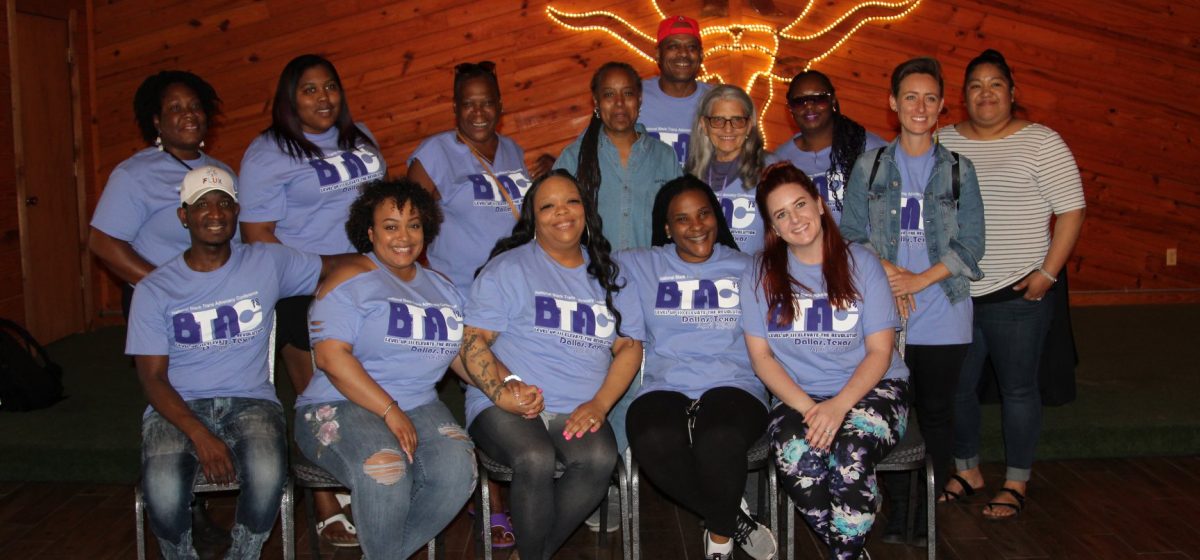 Welcome Spouses & Partners!
On behalf of the Anchors Committee, we would like to Welcome all spouses and partners to the #BTAC2022 National Conference this year and invite you to get connected with us today!
Sign-up to be included in all the Anchors workshops, hang-outs updates and notifications happening throughout the year for spouses and partners.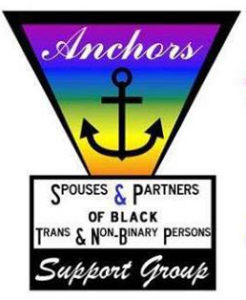 Anchors Empowerment        April 26-May 5, 2022 Dallas, TX
Our Conference Theme This Year is "Fulfilling The Law of Love" Make plans to join the Anchors for 5-Days of Empowerment just for you. 
Anchors are raising funds to grant (10) scholarships to participate in the Anchor Empowerment program.
Interested in presenting a workshop?  We're looking for (5) workshops presented by and for anchors.  
Empowerment Track
5-Holistic Wellness Topics
(function(w,d,u){ var s=d.createElement('script');s.async=true;s.src=u+'?'+(Date.now()/180000|0); var h=d.getElementsByTagName('script')[0];h.parentNode.insertBefore(s,h); })(window,document,'https://cdn.bitrix24.com/b12513063/crm/form/loader_85.js');